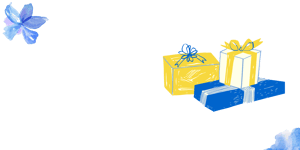 Earn
$200

for each friend you refer to us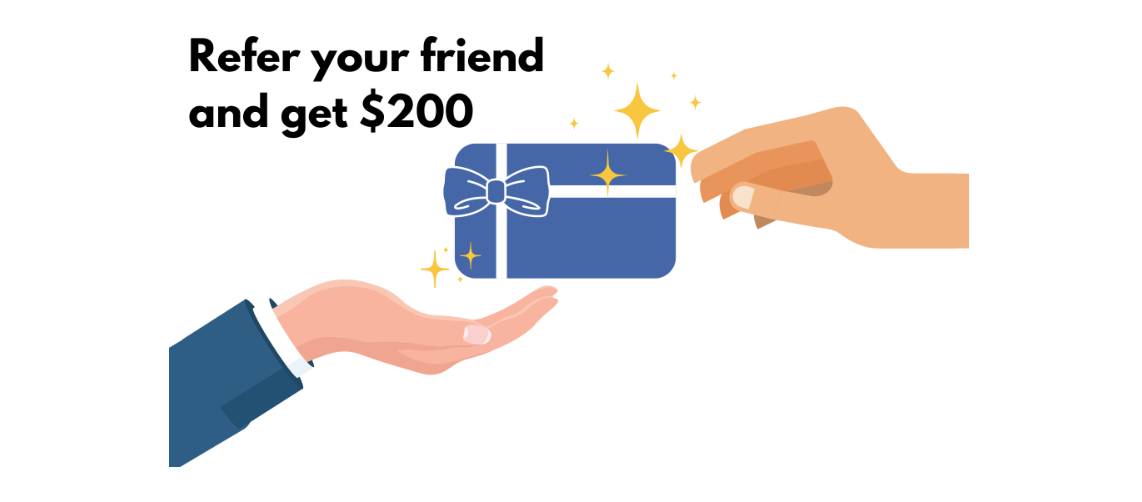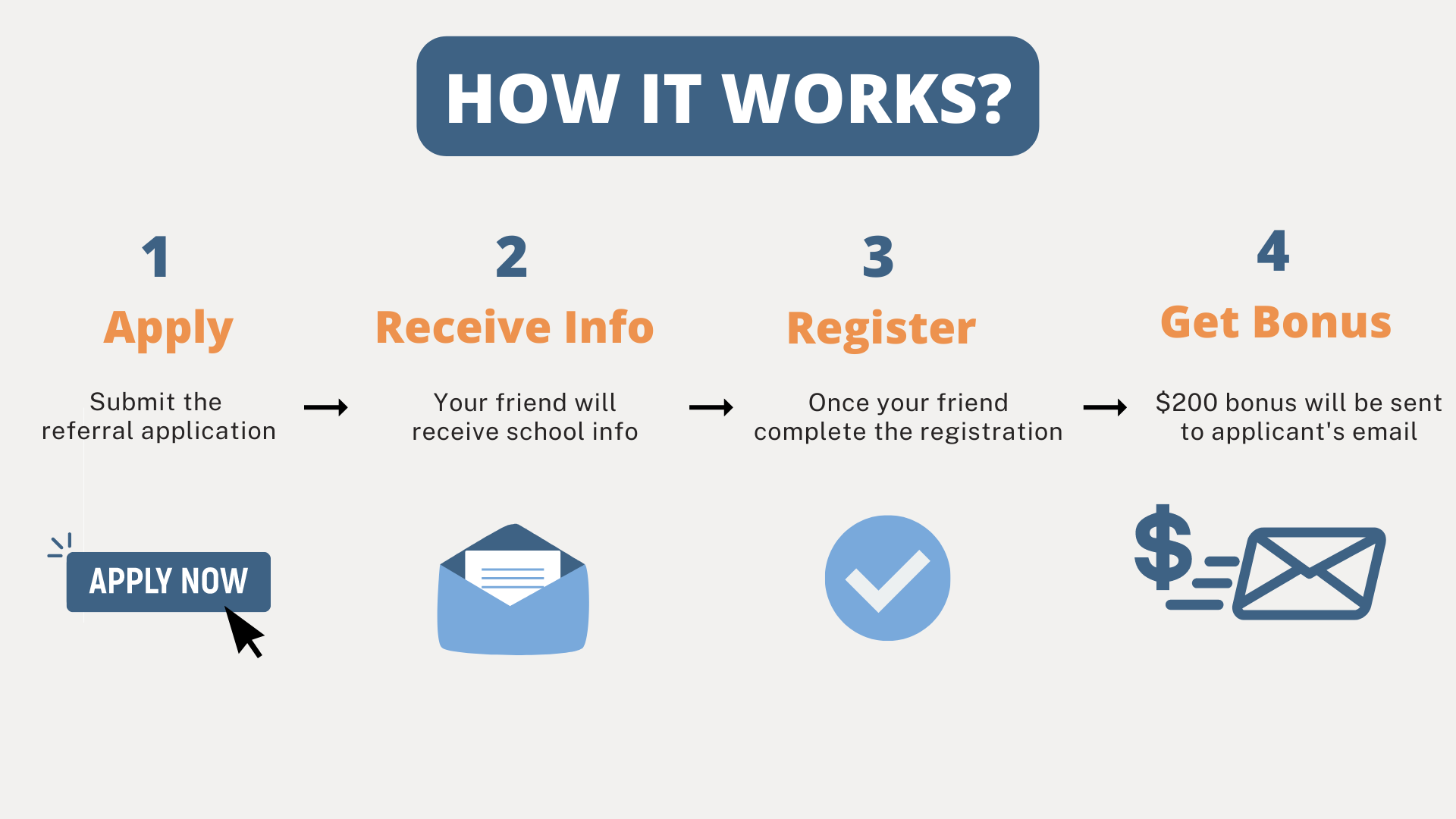 Referral Experience Sharing
"I recently told my friend about the MBA program I'm pursuing at Westcliff University, and she was really interested in it.
It was a pleasant surprise to find out that I could earn a $200 bonus for referring her. I didn't expect to get anything out of it, so it was a nice little perk."
"I'm planning to transfer to Monroe College since I'm moving to New York. A friend of mine who's studying at Trine University in Arizona referred me to Monroe.
I didn't realize you could refer friends to different schools with full-time CPT programs. The best part is that we both had free application support and funds($600 and $200) for tuition!"